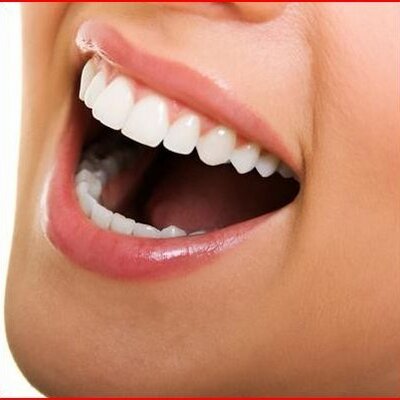 For a long time dental braces have been the most popular option for a person who is seeking orthodontic treatment. Dental braces can help to align a person's bite correctly, which can help to improve the overall function of a person's teeth as well as improving the appearance of their smile. When a person has a poorly aligned bite that means that their upper teeth and lower teeth do not line up correctly when they bite down. This can cause severe jaw pain and can lead to other dental complications. Dental braces can also be used to help improve the spacing of a person's teeth. If a person's mouth is too crowded it can be difficult for them to maintain proper dental hygiene. On the flip side of that, if a person has too much space between their teeth they can be susceptible to tooth and gum disease, which can create dental problems for them in the future. Dental braces can help to improve the function of a person's teeth, can greatly enhance the appearance of their smile, and can make personal dental hygiene much easier to maintain.
Dental braces are small metal brackets that are adhered to a person's teeth using a special cement glue. The brackets are connected with a series of thin metal wires that are held on to the metal brackets using tiny rubber bands. A person who has dental braces will visit their orthodontist every couple of weeks to have their wires adjusted, which will force the teeth to shift gradually over time. The length of time that a person will have to have braces varies greatly from patient to patient and is something that is determined by their orthodontist, however some people may have to have their braces for up to three years. Dental braces are very effective for improving the function of a person's teeth, enhancing the beauty of their smile, and making person dental hygiene more manageable once the dental braces treatment is completed and the braces have been removed. However, some people do not like the way that braces look and would prefer an alternative that is not so obviously visible to others.
Invisalign is a popular alternative to dental braces because the patient can remove Invisalign when they need to. Invisalign is a series of clear, plastic retainers that a person wears all the time but can remove when the eat, brush their teeth, or floss their teeth. Many people choose Invisalign over dental braces because it is much less noticeable when a person has Invisalign. A person will wear a new Invisalign retainer every couple of weeks, and each one is slightly different than the last. It woks similarly to dental braces as it forces the teeth to shift gradually over time. However, Invisalign is only effective if the patient wears their Invisalign retainer all the time, aside from when they eat, brush, or floss.
If you are interested in Invisalign or another orthodontic treatment, call Fruge Orthodontics today for more information or to schedule an appointment!